Apple Cutting Fourth Quarter iPhone Component Orders?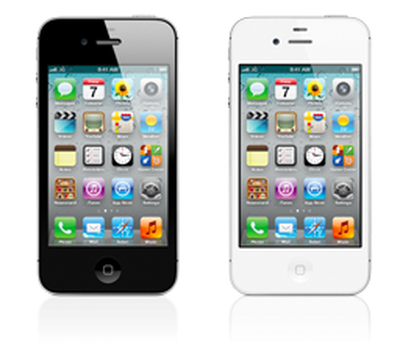 Digitimes shares a report from Taiwan's Commercial Times claiming that Apple has cut orders for iPhone components during the fourth quarter by 10-15%. The report claims that sales of the device have slowed significantly since the pre-order and launch phase and that shortages of a few components have also been impacting overall production. iPad production may also be seeing some cutbacks.
According to a Chinese-language Commercial Times report, Apple is likely to adjust downward its shipments of iPhones and iPads from related suppliers by 10-15% in the fourth quarter.

Related iPhone 4S suppliers including cases and camera lens makers as well as ODM assemblers have received notice from Apple to reduce their shipments for the fourth quarter, but none of them has confirmed the report, the paper said.

Some international IC players have also indicated that their revenues are likely to slide by 10-15% in the fourth quarter due to the shipment adjustments for iPhone 4S.
Sales of the iPhone 4S hit four million units on its opening weekend last month, significantly higher than the iPhone 4's debut of 1.7 million units last year.
Apple has moved quickly to expand iPhone 4S availability internationally, and the company has continued to experience tight supplies of the device at its own retail stores. But if the reports out of Taiwan are to be believed, at least a portion of that crunch may be due to lighter-than-anticipated production in the face of component shortages and a targeted cutback by Apple.
Update: RBC Capital Markets analyst Mike Abramsky notes in a new research report that the suggestion of weaker-than-expected sales does not mesh with evidence of sell-through from carriers and other points-of-sale. He suggests that Apple may simply be pulling back slightly from an initial over-ordering of components, something the company has reportedly engaged in at times in order to gain the most favorable pricing possible.