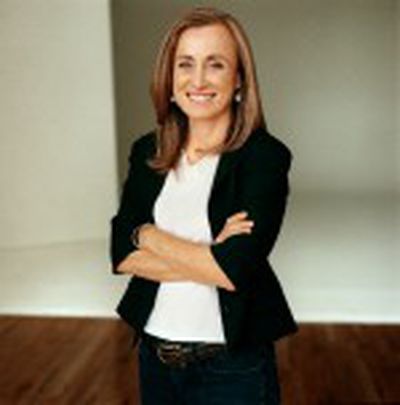 The New York Times publishes a touching eulogy written by Steve Jobs' sister Mona Simpson:
None of us knows for certain how long we'll be here. On Steve's better days, even in the last year, he embarked upon projects and elicited promises from his friends at Apple to finish them. Some boat builders in the Netherlands have a gorgeous stainless steel hull ready to be covered with the finishing wood. His three daughters remain unmarried, his two youngest still girls, and he'd wanted to walk them down the aisle as he'd walked me the day of my wedding.

We all — in the end — die in medias res. In the middle of a story. Of many stories.
Photo from USC.edu