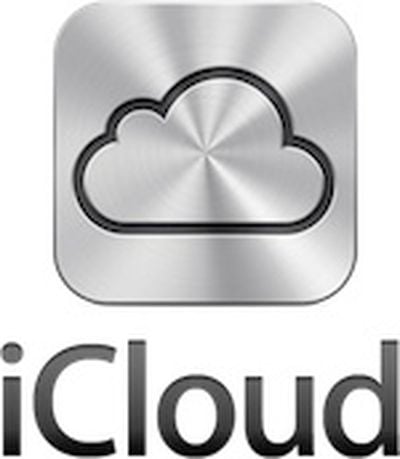 Last month, we noted that Apple was aware of and working on the issue of users having multiple Apple IDs and seeking to merge them into a single account. MobileMe users in particular have been affected by the issue, as many of them had one ID for their MobileMe account and a separate account for iTunes Store purchases.
With the transition to iCloud for cross-device syncing and deeper integration, more users are interested in merging their accounts together so that a single Apple ID can be used for iCloud and past and future iTunes Store purchases. At the time, we reported that Apple CEO Tim Cook had emailed a customer to inform them that Apple was indeed working on the issue, but with the release of iCloud no solution has yet been deployed. Apple is instead offering guidelines for managing multiple Apple IDs.
But those still hoping for a merging solution may be able to continue holding out hope, as Tim Cook appears to have reached out again, this time in a phone call to a customer in Luxembourg, once again noting that Apple is working on the issue. The report from wort.lu describes Cook's response to the customer's email sent two days prior.
Henrique [Xavier] pointed out that with the recent launch of iCloud and iOS 5 upgrade software on 12 October, everyone has at least 2 Apple ID's, one before Apple's "MobileMe" was launched, and one after. "Now, people have a library that has been split in half and we can't take advantage of the new features of iOS 5" he stated.

Tim Cook's response was swift, and telephoning Henrique in Luxembourg direct from Apple HQ in Cupertino explained, "Thank you very much for your email, and I just want you to know we are aware of this issue and are working on it".
Interestingly, the report notes that Xavier received a follow-up call from Apple's European offices in Ireland offering him a "direct line" for future feedback on the company's products.