Siri: Maps and Local Search for International Customers Coming in 2012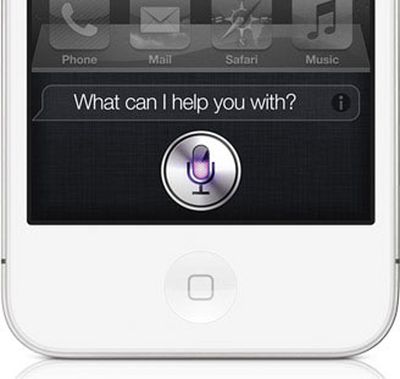 As we noted on our iPhone launch article, international iPhone 4S users are noticing that Siri won't provide them with Map or local business search information. Those features were demoed by Apple during the keynote but are limited to the U.S. market only.
Apple's Siri FAQ (via @dujkan) reveals that international support for those features won't be available until 2012:
Maps and local search support will be available in additional countries in 2012.