Steve Jobs' Vision to Extend to Next iPhone
With the death of Steve Jobs, a number of observers have addressed concerns over the future of Apple by noting that the company's roadmap is almost certainly already set for the next several years, and Jobs would obviously have played a key role in setting those plans in motion.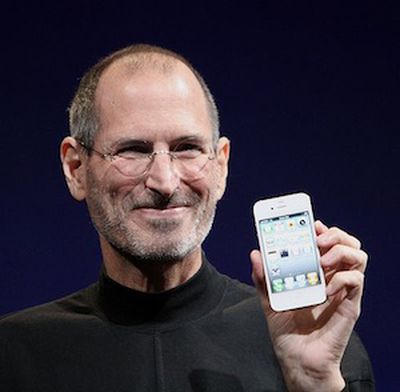 Steve Jobs introduces the iPhone 4 (Source: Matthew Yohe)
And while it should not come as a surprise, Jobs is said to have been playing a key role directing development of not only the iPhone 4S set to debut next week, but also the next-generation iPhone. Word of Jobs' involvement comes from Masayoshi Son, president of Japanese carrier Softbank, who
noted to Reuters
that "even after [Jobs'] death the work that he spearheaded will come out to the world".