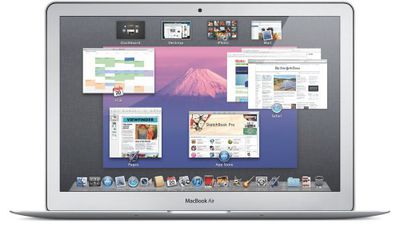 During his keynote address to announce the next generation iPhone, Apple CEO Tim Cook revealed that the company has sold more than 6 million copies of Lion since it launched in July. "This is 80% more than Snow Leopard."
"For another metric, we measure adoption. If you look at Windows 7, it took them about 20 weeks to reach 10% of their base. It took Lion 2 weeks."
Lion is available for $29.99 at the Mac App Store.