iTunes Music Store Goes Live in 12 New European Countries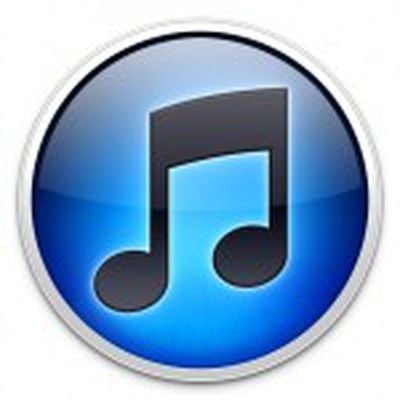 Late yesterday, we reported that Apple appeared set to launch iTunes Music Store offerings in ten new countries, all from the European Union, "at any time". Reports are now flowing in from users in those countries that the music offerings have been gradually going live over the past few hours and are now essentially fully functional.
Contrary to the earlier report from Polish media, all twelve European Countries that had been without iTunes Music Store access now appear to be offering music content to customers. The list of countries includes Bulgaria, Cyprus, Czech Republic, Estonia, Hungary, Latvia, Lithuania, Malta, Poland, Romania, Slovakia, and Slovenia.
Apple is also making other expansions to its iTunes Store content offerings today, with reports coming in from a number of European countries where users are seeing their first movie downloads available for rental and purchase and the first paid content coming to the iBookstore.
Update: Pigs, Gourds, and Wikis reports that the iBookstore expansion includes 25 new countries, and authors and publishers are now able to select the new countries where they wish to distribute their works in iTunes Connect.
Christian Peters just alerted me to the fact that he can choose Spain as a market for his books on the iBookstore. Before today, you could only choose US, UK, France, Germany, Australia, and Canada.

Now, you can add twenty-five new markets for your iBooks: Austria, Belgium, Bulgaria, Cyprus, Czech Replublic, Denmark, Estonia, Finland, Greece, Hungary, Ireland, Italy, Latvia, Lithuania, Luxembourg, Malta, Netherlands, Norway, Poland, Portgal, Romania, Slovakia, Slovenia, Sweden, Switzerland.