Reports of a low-cost, low-capacity iPhone relying primarily on iCloud for storage have been circulating for quite some time, with some dubbing the rumored device the "iCloud iPhone".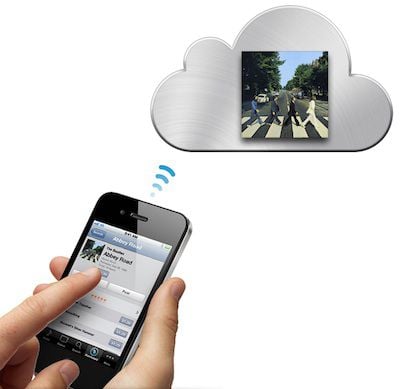 MacRumors has discovered that Apple has now gained control of the iCloudiPhone.com domain name, potentially fueling speculation of such a device. The pairing is generic enough, however, that Apple may simply be interested in protecting the domain as it applies to iCloud services across all iPhone models and as a desire to prevent others from utilizing the domain to benefit from associations with Apple's products.


The iCloudiPhone.com domain name was apparently registered by an unknown party back on April 29th, the same day that Apple's purchase of iCloud.com was confirmed. The party registered the domain anonymously under Go Daddy and Domains by Proxy, while Apple uses brand management firm MarkMonitor when it wishes to preserve its anonymity for such purposes. Apple gained control of iCloudiPhone.com about two weeks ago, with the WHOIS record being updated to point to Apple on September 14th.
Update: Apple has also gained control of iCloudiPad.com. It too was registered by an anonymous third party on April 29th and was transferred to Apple lawyer John Donald at some point after that date. The WHOIS information was updated to point to Apple on September 14th.
Update 2: Completing the trifecta, iCloudiPod.com has also been transferred to Apple.