U.S. Government Moving to Block AT&T's Acquisition of T-Mobile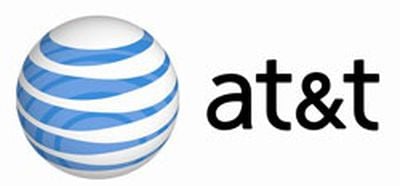 Bloomberg reports that the U.S. government filed a complaint today seeking a court order to block AT&T's acquisition of T-Mobile. Antitrust concerns are at the heart of the complaint:
AT&T's elimination of T-Mobile as an independent, low- priced rival would remove a significant competitive force from the market.
AT&T first announced its intent to acquire T-Mobile in March, stating that the merger would increase the company's network quality and expand the reach of its LTE capabilities.
AT&T was the only carrier offering the iPhone in the U.S. from its release in 2007 until its exclusive agreement ended earlier this year when Verizon began offering the iPhone 4 in February.
Although T-Mobile has never been an official iPhone carrier in the U.S., the company claimed that over one million iPhones were running on its network earlier this summer. Just last week there were reports that T-Mobile USA would begin offering the iPhone 5 at its release, which is widely expected in October.