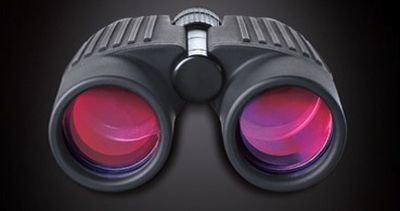 Apple today quietly updated its Apple Remote Desktop Admin software to version 3.5.1, addressing a single issue related to completion of reporting tasks.
Improvements

- Fixes an issue that could prevent reporting tasks from completing.
Apple Remote Desktop 3.5 was released last month alongside the debut of OS X Lion. The client software appeared as a 3.5.1 version, but the admin software arrived as version 3.5.