Google Claims a 'Hostile, Organized Campaign Against Android'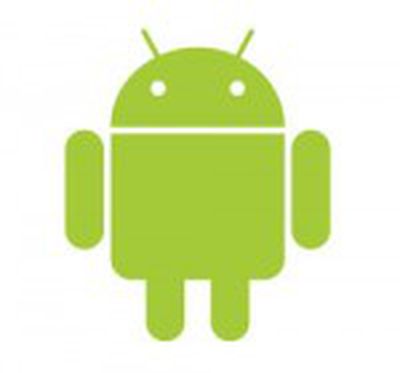 Google believes Microsoft, Oracle, Apple and other companies are waging a "hostile, organized campaign against Android" though "bogus patents", according to a post on the Official Google Blog:

They're doing this by banding together to acquire Novell's old patents (the "CPTN" group including Microsoft and Apple) and Nortel's old patents (the "Rockstar" group including Microsoft and Apple), to make sure Google didn't get them; seeking $15 licensing fees for every Android device; attempting to make it more expensive for phone manufacturers to license Android (which we provide free of charge) than Windows Mobile; and even suing Barnes & Noble, HTC, Motorola, and Samsung. Patents were meant to encourage innovation, but lately they are being used as a weapon to stop it.
The post, written by David Drummond, Senior Vice President and Chief Legal Officer at Google, also attacks Microsoft and Apple's $4.5 billion winning bid for Nortel's portfolio (which is currently under investigation by the Department of Justice on antitrust grounds), saying the patent war is "escalating the cost of patents way beyond what they're really worth." Google's final losing bid for Nortel's patent assets was around $4 billion.
A few weeks ago, it was rumored that Apple and Google were weighing competing bids for InterDigital, a mobile-technology firm that has an extensive wireless patent portfolio. That portfolio could sell for billions as well.