Antitrust Investigation of Apple-Led Nortel Patent Purchase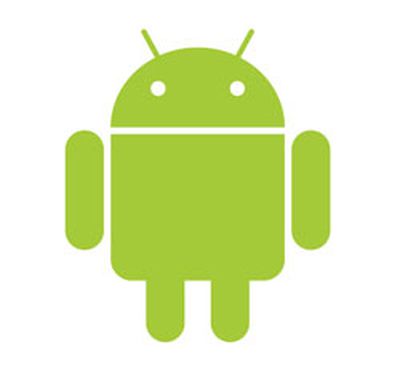 Despite authorizing some of the individual companies involved, antitrust regulators are said to be investigating the $4.5 billion consortium purchase of Nortel's patent portfolio last week. Per the Washington Post:
Federal antitrust enforcers are scrutinizing whether Google, often accused of abusing its Web search power, is facing an unfair coalition of companies that could block its popular Android mobile phone software, according to a source close to the matter.
The patent portfolio was won by a consortium including Apple, EMC, Ericsson, Microsoft, RIM and Sony. There has already been speculation that the acquisition is a big blow to Google's Android whose manufacturers may be subject to additional patent licensing fees. TechCrunch summarizes how the auction played out based on a Canadian court document that was released last week.
While much of the press after the auction focused on the Rockstar group's win, the court documents make it very clear that it was actually Apple that won in partnership with Rockstar. Apple was the only group that had not dropped out. Again, they staked the Rockstar group to ensure a victory for the stronger player. Why was Rockstar the stronger player? Because of the other companies involved. RIM, EMC, Ericsson, Sony, and yes, Microsoft.
The interest in the portfolio was significant due to the broad reach of the patents, especially in the area of wireless networking and LTE technology.