Apple Redesigning iTunes 11 With New Layout, iCloud Support?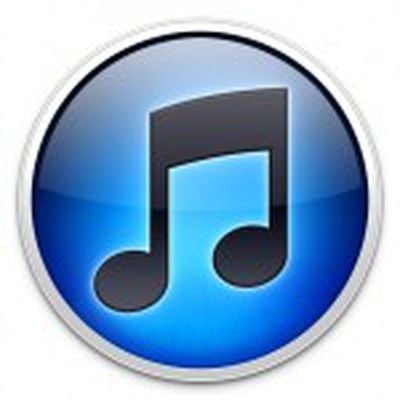 The next version of iTunes will get a full facelift and extensive iCloud integration, according to a report from iDownloadBlog.

From what we're hearing, the UI would be much more cleaner and "slick." iCloud is also going to be more closely integrated with iTunes. Rather than the iTunes Store being essentially a web browser, the Store will actually be integrated into the entire app— much like Spotify is currently.

We're also hearing that iCloud backups will be integrated into iTunes. This means if you back up your iDevice to iCloud, that same backup will be stored locally on your computer. Also, app data from iCloud will be synced closely with iTunes. For example, if you beat a level in Angry Birds, that level data will be synced to iCloud and then to your iTunes library.
It would make sense -- the iCloud is meant to be "the truth", with all other devices (including your Mac and PC) backing up to it.
This can be seen currently with the limited iCloud support Apple has already implemented. If you purchase an App within iTunes (and have the appropriate settings saved), it automatically downloads to your iOS device. I've begun doing all my app shopping within iTunes for this reason.
iDownloadBlog is a completely unproven source, with no track record, so take this report with a grain of salt.
By coincidence, in yesterday's anonymous "unproven source" report that Apple was considering an acquisition of Barnes & Noble, BGR's tipster said iTunes 11 would be released in September along with iOS 5 and iCloud, and would support reading iBooks on the Mac.
Apple is currently beta testing iTunes 10.5, along with developer previews of iOS 5. This could have placeholder code for iCloud, while hiding a larger redesign of the application itself.