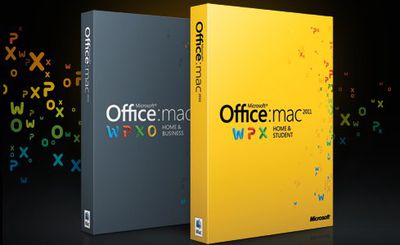 Microsoft is "working hard" to enable Lion-specific features in Office, according to a post on the Office for Mac blog.

Yes, we are working hard with Apple to enable versioning, auto save, and full-screen for Office for Mac 2011. I know your next question will be "when?", and unfortunately I can't answer that – but it's likely measured in months not days – just to set expectations.
Pat Fox, the author of the post, also reminds users that Office for Mac 2004 will never work under Lion, because it is a PowerPC application and Apple has dropped support for PPC apps with the end of Rosetta support.
Also, Microsoft has fixed a nasty bug in Microsoft Communicator that caused a crash whenever an instant message was sent. It promises that update in the "next day or so."