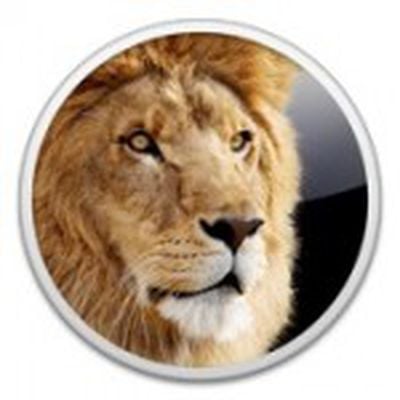 In addition to today's launch of OS X Lion and Safari updates for earlier operating system versions, Apple has also pushed out several other software updates to support the transition to Lion.
- Java for OS X Lion (62.53 MB)
This release installs Java SE 6 version 1.6.0_26. OS X Lion does not provide a Java runtime by default.

Please quit any web browsers before installing.
- Server Admin Tools 10.7 (193.25 MB)
The Server Admin Tools installer includes additional applications for use with Lion Server. This release includes the latest releases of:

- Podcast Composer
- Server Admin
- Server Monitor
- System Image Utility
- Workgroup Manager
- Xgrid Admin
- Windows Migration Assistant for Lion (2.78 MB)
This software will help you migrate data from a Windows PC running Windows XP, Windows Vista, or Windows 7. The Migration Assistant will launch automatically after it has been installed.
Apple released an update to its Migration Assistant software for Mac OS X Snow Leopard yesterday, ensuring that users would be able to transfer their data from Snow Leopard systems to new ones running Lion.