Apple Retail Stores Receive Golden Master Copies of OS X Lion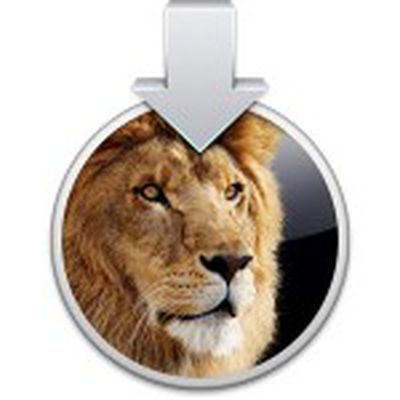 Apple appears to be setting up the final pieces for OS X Lion's launch this week. A previous report even pinpointed the release as early as Wednesday morning.
We've now been able to confirm that Apple Retail stores have begun receiving final copies of OS X Lion today. The installations have come on hard drive and are meant for the Apple Retail demo computers on the store floor. This, of course, doesn't guarantee a specific launch date, but brings Apple one step closer to launch.
Apple has said that OS X Lion will be launching in July but has not publicly committed to a launch date. Apple seeded the Golden Master version of OS X Lion to developers on July 1st. The Golden Master version is typically the final shipping version of the operating system. Apple is also widely expected to refresh the MacBook Air and Mac Mini computers around the same time as Lion's launch.