Judge Denies Apple Injunction Against Amazon's Appstore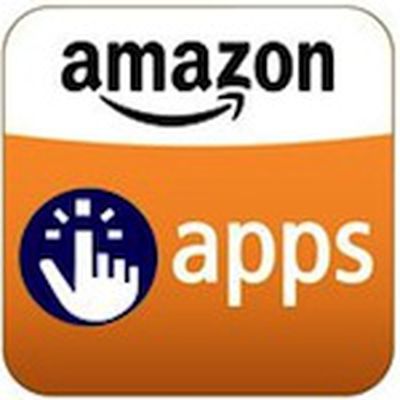 A federal judge has denied Apple's preliminary injunction demanding Amazon stop using the term "appstore" for its Android marketplace. Apple sued Amazon back in March and asked U.S. District Judge Phyllis Hamilton to immediately order Amazon to cease using the term. Apple believes the term is trademark protected.
Several weeks ago, the judge in the case expressed her skepticism regarding Apple's argument that "App Store" should be a non-generic trademark and today ruled that Apple has not thus far established "a likelihood of confusion" between Apple and Amazon's app stores.
A preliminary injunction is an order by the court to restrain a particular activity, usually ordered if the judge believes there is substantial likelihood of success on the merits of the case, or if there is a substantial threat of irreparable damage if the injunction is not granted, among other reasons
Apple believes use of the term by other companies can "confuse and mislead customers." Apple has numerous cease and desist letters to companies using the term, including the owner of pcappstore.com, and open source startup Amahi.
Judge Hamilton set October 2012 as a trial date.