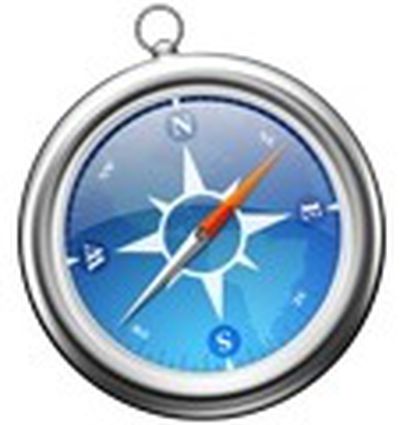 Alongside yesterday's high-profile developer seeds of OS X Lion Developer Preview 4, the first iOS 5 beta, and several iCloud-related betas including iTunes 10.5 and iPhoto 9.2, Apple also provided developers with a developer preview version of Safari 5.1 for both Mac and Windows. According to an announcement on Apple's developer portal, Safari 5.1 brings a number of enhancements to the company's flagship browser and will be available to the public sometime this summer.
Safari and Mac Developer Program members can download Safari 5.1 Developer Preview and take advantage of new technologies, including support for full-screen webpages, media caching with the HTML5 application cache, and better graphics acceleration on Windows.
A number of new APIs supporting Safari Extensions are also included in the update, which will presumably be made available to the public alongside the release of OS X Lion.
A separate Safari 5.0.6 release is available for developers to test on Mac OS X Leopard systems.