Intel Expresses Interest in Making Foundry Deals to Produce Custom Chips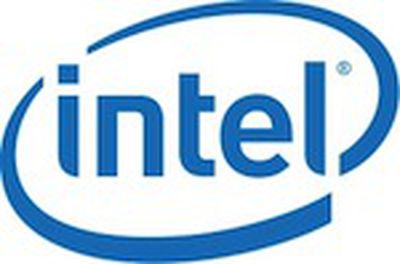 Reuters reports that Intel executives today expressed interested in making deals to produce custom chips for customers such as Apple, signaling that the company "wouldn't blink" about basing such custom chips on Intel's own architecture but that operating as a strict contract foundry for non-Intel-based chips would be a more difficult decision for the company.
"If Apple or Sony came to us and said 'I want to do a product that involves your IA (Intel architecture) core and put some of my IP around it', I wouldn't blink. That would be fantastic business for us."

"Then you get into the middle ground of 'I don't want it to be a IA core, I want it to be my own custom-designed core,' and then you are only getting the manufacturing margin, (and) that would be a much more in-depth discussion and analysis."
Initial reports had suggested that Apple might be shifting away from Samsung for production of its custom ARM-based chips used in its iOS device, turning to foundry Taiwan Semiconductor Manufacturing Company (TSMC) for production. And while Apple may still be looking to shift at least some capacity to TSMC, an early teardown of the A5 chip included in the iPad 2 confirmed that the chip was manufactured by Samsung.