OmniVision's New 5-MP 1080p Camera Sensor Opens Door to Thinner Devices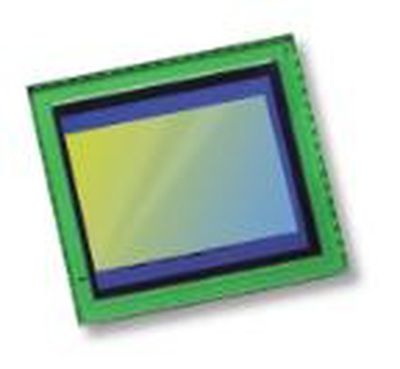 Apple's longtime camera sensor supplier for iOS devices, OmniVision Technologies, today announced the introduction of a new 5-megapixel sensor that could lead to thinner mobile devices while also offering the ability to shoot video at 1080p. The new sensor checks in at under 5 mm high, 20% thinner than other industry-leading sensors.
OmniVision Technologies, Inc. (NASDAQ: OVTI), a leading developer of advanced digital imaging solutions, today introduced the OV5690, the first 5-megapixel image sensor to use OmniVision's proprietary OmniBSI-2 pixel architecture. The new 1.4-micron backside illumination pixel allows for a full five megapixels in a 1/4-inch optical format, and combines best-in-class image quality with a 20 percent reduction in camera module height, making it an effective solution for slimmer mobile handsets, smart phones and tablet computers.
While Apple has been claimed by several sources to be planning to use an 8-megapixel camera for the next-generation iPhone, up from a 5-megapixel sensor in the iPhone 4, many of Apple's other mobile devices such as the iPad and iPod touch utilize camera with significantly lower resolutions of under 1 megapixel. With the non-iPhone devices exhibiting thinner form factors than the iPhone, Apple has had to sacrifice on the camera quality and resort to thinner, lower-resolution sensors on those models.