Apple Pulls iAds From Kid-Focused Apps as Advertisers Target Efforts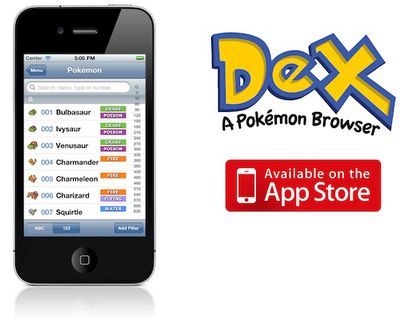 MacStories reports
on the experience of one App Store developer who recently saw the iAd fill rate for his
Dex
application for iOS drop to zero, discovering that Apple has essentially disabled iAds for kids-focused apps such as
Dex
in response to advertisers seeking to target their ads at other demographic segments. The developer reports:
Last Thursday I had a particularly awful iAd fill rate of 5%. This isn't new, I've had problems before. Then on Friday a 0% fill rate, then on Saturday another 0% fill rate. I emailed Apple and posted a question to the company's developer forums. Today I finally got a reply:
Follow-up: XXXXXXXXXXX
Hello Michael,
We periodically review the apps in the iAd Network to ensure that all apps receiving ads are aligned with the needs of our advertisers. Currently, our advertisers prefer that their advertising not appear in applications that are targeted for users that are young children, since their products are not targeted at that audience.
It is unclear whether the policy is a new one or if Dex had simply not been categorized as a kids app for iAd purposes until just last week, but the development does call into question of the viability of the iAd-supported business model for kids-focused apps given the low likelihood of companies seeking to target that market. Advertisers are of course keen to have their ads shown in front of those consumers most likely to be receptive to their campaigns, making the most efficient use of their advertising dollars.