Apple Releases iTunes 10.2.2 With Syncing and Video Previewing Bug Fixes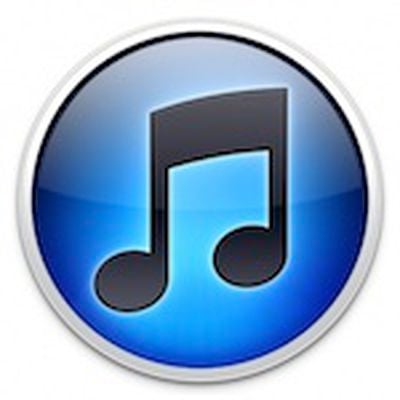 Apple today released iTunes 10.2.2, bringing a handful of bug fixes to the company's media management and syncing software.
iTunes 10.2.2 provides a number of important bug fixes, including:
- Addresses an issue where iTunes may become unresponsive when syncing an iPad.
- Resolves an issue which may cause syncing photos with iPhone, iPad, or iPod touch to take longer than necessary.
- Fixes a problem where video previews on the iTunes Store may skip while playing.
- Addresses other issues that improve stability and performance.
The update can be obtained via Software Update or through Apple's iTunes download page. The update follows the release of iTunes 10.2.1 early last month.