Touch Panel Suppliers Claim No Timeline for Shifting to iPhone 5 Production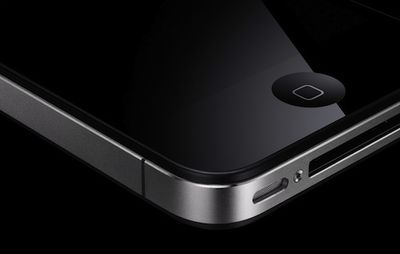 DigiTimes reports
that touch panel suppliers for Apple's iPhone continue to dedicate their capacity to the existing iPhone 4 with no timeline for shifting production to a fifth-generation model, lending credence to claims that Apple will not introduce a new iPhone at its Worldwide Developers Conference in early June but still leaving open the question of when users can expect such a debut.
Apple has not yet released a production roadmap for iPhone 5 as shipment volumes of iPhone 4 have continued to mount and related suppliers are not yet ready to shift their production lines for new products, according to sources at Taiwan-based touch panel makers. … While acknowledging there should be a roadmap for each generation of products, the sources insisted that touch panel shipments for iPhone 4 have remained steady, and that they have not seen a timetable to stop current production in preparation for the next-generation of iPhone.
Increasing numbers of claims are pointing to a new iPhone roughly in the September timeframe, with recent speculation citing Apple's annual September media event traditionally focused on iPods for a potential iPhone introduction.