Cloud-Focused iOS 5 to See WWDC Intro, Fall Release?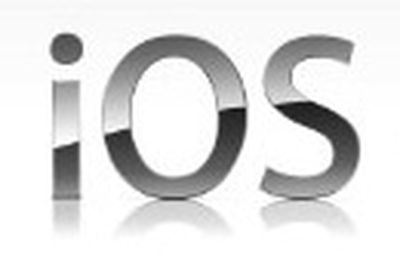 TechCrunch reports that Apple may be departing from its usual pattern of releasing major new iOS releases alongside new iPhone hardware in the June-July timeframe, instead pushing iOS 5 to a release in the fall, potentially with an initial unveiling at the company's Worldwide Developers Conference.
Many people (including myself) were a bit disappointed that Apple didn't devote any time during the iPad 2 unveiling to talking about iOS 5, the next major revamp of the software. But there may be a very good reason for that: it's not coming anytime soon. In fact, the plan right now is to wait to launch iOS 5 until the fall, we've heard from two solid sources.
With the later timeframe for the iOS launch and Apple potentially waiting until WWDC to offer the first glimpse at it, the company would presumably forgo its usual April media event where it has traditionally introduced developers to the major updates to give them time to update their apps for the public launch a few months later. One report from earlier this month had claimed that Apple would be holding such an event in early April, but TechCrunch indicates that this is unlikely to take place.
According to the sources for the report, iOS 5 will be a major update implementing the long-rumored cloud-based hosting for music, videos, and photos, as well as some new services such as location-based offerings. The fall release would reportedly also coincide with the release of a third-generation iPad.
The report offers no specific information on the fate of an iPhone update and whether that could also be pushed back to the fall timeframe, but the presumption is that Apple will follow its usual schedule with a fifth-generation iPhone release in June or July, but shipping with a version of iOS 4 ahead of the iOS 5 release a few months later.