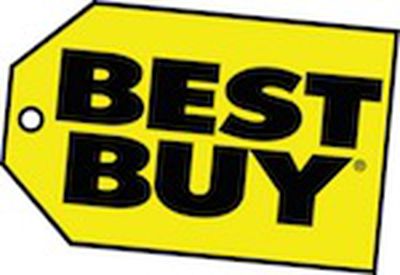 Late last week, a rumor surfaced that a major retailer presumed to be Best Buy had decided to equip all of its on-floor sales employees with iPads in order to promote the company's "Connected World" concept. But according to The Wall Street Journal, the program is much more modest than originally suggested and not limited to the iPad.
Sorry Best Buy salespeople, your employer isn't planning to give each of you an iPad.
But the retailing giant says it is studying a variety of devices for its employees to use on the job, including the Galaxy Tab from Samsung, the original iPad and Motorola Mobility's Xoom. The devices are being tested as part of Best Buy's "Connected Store" pilot program, which is available in limited stores and is geared at getting customers hands-on experience with gadgets, similar to the Apple Store.
"While we plan in the future to supply each store a limited number of handheld devices to use as sales tools when assisting the consumer, we have not many any final decision at this time," a Best Buy representative said.
According to the original report from Forbes that sparked the speculation, Best Buy is currently trialling the "Connected" store concept in 27 locations, but could expand it across the company's vast network of retail stores around the country.