iPad Showing Up as 'Deleted' in Best Buy Inventories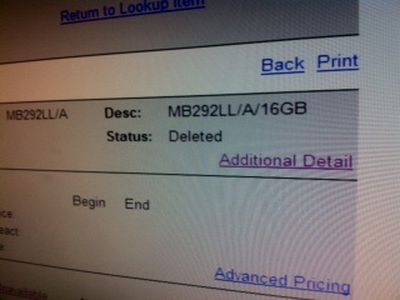 Following up on
yesterday's report
that Apple is cutting off supplies of all iPad models to resellers ahead of tomorrow's media event, we've just heard from a Best Buy source that all iPad models have been transitioned to a "deleted" status at the source's store.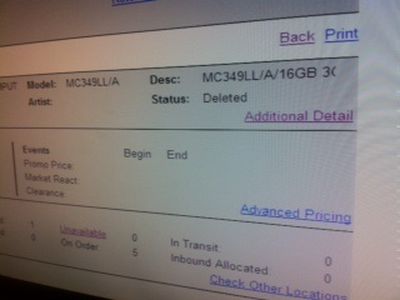 There is no word yet on any incoming shipments or placeholders in Best Buy's systems, but Apple is widely expected to introduce updated iPads at tomorrow's event, with availability rumored to come very soon after.
Best Buy inventory screens can be unreliable sources of information given the company's tendency to use placeholders based on rumors and guesses rather than concrete information, but they occasionally do offer accurate information and can be a good source of insight into supply constraints due to the company's role as a major Apple retail partner.