Former Apple Supply Manager Pleads Guilty in Kickback Scheme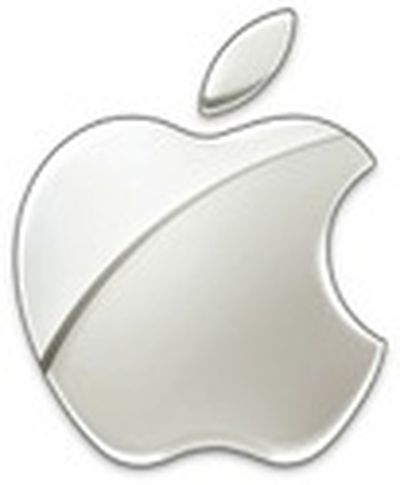 Reuters reports that former Apple supply manager Paul Devine, who was arrested last August over a kickback scheme in which he provided confidential company information to accessories manufacturers, has pleaded guilty in the case.
Apple launched an internal investigation last year and found a cache of emails between Devine and the suppliers, according to a civil lawsuit the company filed against Devine. U.S. prosecutors then obtained an indictment on 23 counts in August.
Devine pleaded guilty on Monday to wire fraud, conspiracy and money laundering in a San Jose federal court, the U.S. Attorney's office announced. He also agreed to forfeit about $2.28 million in money and property.
Devine, who worked at Apple from 2005 until 2010, faces a maximum of 20 years in prison on the wire fraud and money laundering counts. Among the companies that paid kickbacks to Devine was Kaedar Electronics, a subsidiary of Apple manufacturing partner Pegatron that has provided packaging for Apple's iPod products for a number of years.