Apple Supply Manager Arrested in Kickback Scheme Involving Accessories Manufacturers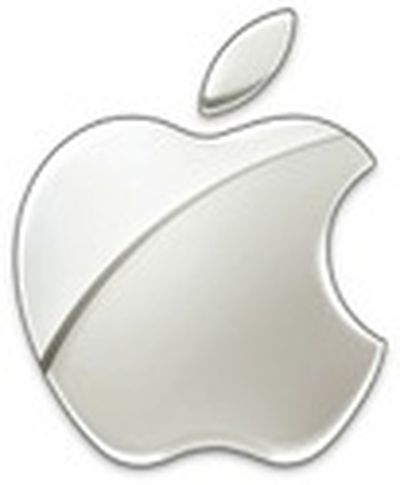 The San Jose Mercury News reports that Paul Devine, a midlevel manager at Apple, has been arrested over his involvement in a scheme in which he provided Asian suppliers and manufacturers of iPod and iPhone accessories with confidential company information in exchange for over $1 million in kickbacks from the companies.
Paul Shin Devine, a global supply manager, and Andrew Ang, of Singapore, were named in a 23-count federal grand jury indictment for wire fraud, money laundering and kickbacks.
"Apple is committed to the highest ethical standards in the way we do business," Apple spokesman Steve Dowling said in a statement. "We have zero tolerance for dishonest behavior inside or outside the company."
The alleged scheme used an elaborate chain of U.S. and foreign bank accounts and one front company to receive payments, the indictment said, and code words like "sample" were used to refer to the payments so that Apple co-workers wouldn't become suspicious.
In addition to the criminal charges, Devine also faces a civil suit filed by Apple over the kickbacks he received from the suppliers, which have not been identified beyond their locations in various Asian countries including China, South Korea, Taiwan and Singapore. Devine is currently in the custody of the U.S. Marshals and is set to appear in federal court in San Jose, California on Monday.