Apple Defends Against Microsoft in 'App Store' Trademark Dispute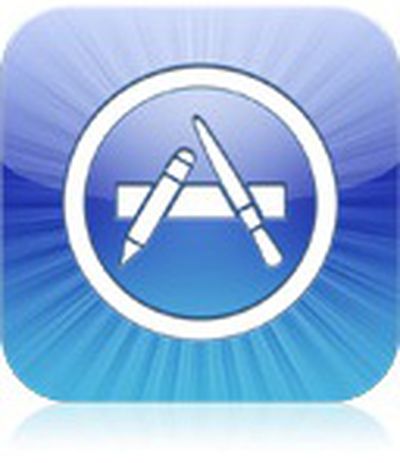 Back in January, Microsoft filed an objection to Apple's trademark application for the term "App Store", arguing that Apple had usurped a generic term for its trademark, causing confusion and difficulties for other companies seeking to promote their own application marketplaces.
TechFlash now reports that Apple has hit back at Microsoft in the dispute, arguing that Microsoft has failed to prove the generic nature of the term and takes a dig at Microsoft and its own work to secure "Windows" as a non-generic trademark.
In a none-too-subtle dig at its longtime rival, Apple points in part to Microsoft's own defense of one of its most valuable trademarks.
"Having itself faced a decades-long genericness challenge to its claimed WINDOWS mark, Microsoft should be well aware that the focus in evaluating genericness is on the mark as a whole and requires a fact-intensive assessment of the primary significance of the term to a substantial majority of the relevant public," says Apple in the filing. "Yet, Microsoft, missing the forest for the trees, does not base its motion on a comprehensive evaluation of how the relevant public understands the term APP STORE as a whole."
Apple response points directly to the alternative names used by other companies for their own application marketplaces as evidence of the non-generic nature of the "App Store" term, and notes that the company has taken steps to protect the trademark from becoming a generic term by reaching out to entities that have used it improperly.
The U.S. Patent and Trademark Office will now consider the case and determine to grant Microsoft's motion or allow the trademark case to go to trial for a final resolution.