Apple Planning Smaller iPhone Priced at $200 Without Contract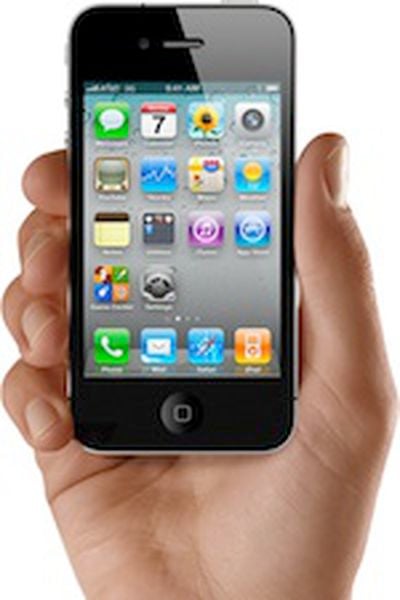 Bloomberg reports that Apple is planning to develop new models of the iPhone, including one that would be both smaller and cheaper than that current model, to aid the company in its battle against Android in the smartphone market.
Apple Inc. is working on new versions of the iPhone that are aimed at slowing the advance of competing handsets based on Google Inc.'s Android software, according to people who have been briefed on the plans.
One version would be cheaper and smaller than the most recent iPhone, said a person who has seen a prototype and asked not to be identified because the plans haven't been made public. Apple also is developing technology that makes it easier to use the iPhone on multiple wireless networks, two people said.
According to the report, the smaller iPhone could be priced at about $200 without requiring a contract, presumably paving the way for carriers to offer subsidies that could make the phone free when purchased with a service contract.
The prototype smaller iPhone is reportedly about one-third smaller than the iPhone 4, and would use many of the same components found in the current iPhone.
While Apple has aimed to unveil the device near mid-year, the introduction may be delayed or scrapped, the person said. Few Apple employees know the details of the project, the person said. Apple often works on products that do not later get released.
Rumors of an "iPhone nano" have popped up from time to time, but have been relatively quiet over the past couple of years.
The report also notes that Apple is working on dual-mode iPhone that could operate on both GSM and CDMA networks, a claim that should not be surprising given Apple's use of a dual-mode baseband chip from Qualcomm in the CDMA iPhone. Finally, Bloomberg that Apple is continuing to pursue the idea of built-in SIM cards that would allow users to easily switch between carriers via simple software settings.