Skype Video Calling for iOS over Wi-Fi and 3G Now Available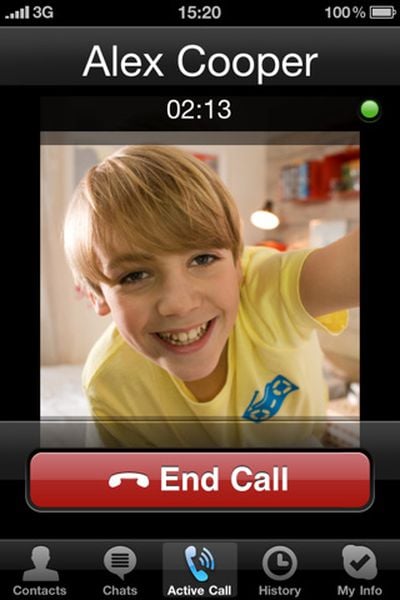 Skype unleashed version 3.0 of
the Skype App
for iOS this evening. The new version brings the long awaited video conferencing for iPhone and iPod Touch.
- Make Skype to Skype video calls on WiFi and 3G*
- Call Skype desktop users (Mac OS X or Windows) and other iPhone users.
- Two-way video calls supported on iPhone 4, iPhone 3GS and iPod touch 4th gen.
- Receive only video supported on iPad and iPod touch 3rd gen, with no camera.
- Make video calls in portrait and landscape.
- Skype video calling requires iOS 4.0 or above.
The new video conferencing feature works between capable iOS devices as well as desktop machines. Skype is a free download on the App Store. [App Store]