Apple Offers Minor Fixes and Improvements With Safari 5.0.3 and 4.1.3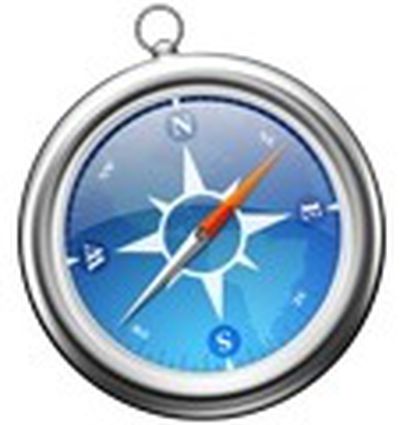 Apple today released Safari 5.0.3 for Mac OS X Snow Leopard and Leopard, as well as Windows 7, Vista, and XP, bringing a number of minor fixes and improvements to users of Apple's Internet browser. The update is also available for Mac OS X Tiger users as Safari 4.1.3.
This update contains improvements to usability, compatibility, stability, accessibility and security, including the following:
- More accurate Top Hit results in the Address Field
- More accurate results in Top Sites
- Fixes an issue that could cause content delivered with the Flash 10.1 plug-in to overlap webpage content
- More reliable pop-up blocking
- Improved stability when typing into search and text input fields on www.netflix.com and www.facebook.com
- Improved stability when using JavaScript-intensive extensions
- Improved stability when using VoiceOver with Safari
For detailed information on the security content of this update, please visit this site: http://support.apple.com/kb/HT1222
The update is available through Software Update or via direct download from Apple's site.