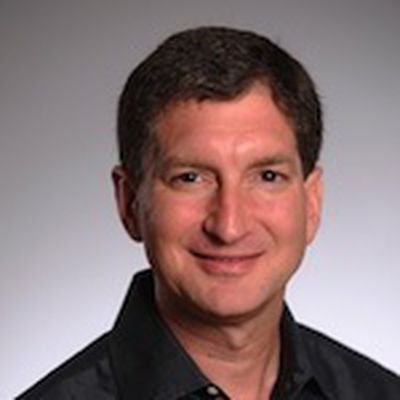 Late Friday, Reuters reported that Cisco has hired Mark Papermaster, former Senior Vice President of Devices Hardware Engineering at Apple. Papermaster left Apple in early August after less than a year and half on the job, with sources citing "cultural incompatibility" as the main reason behind his short tenure with the company.
Cisco said on Friday Papermaster has joined the networking giant as vice president of its silicon switching technology group.
Papermaster, who was in charge of iPhone engineering at Apple, left the company last summer. Apple has declined to provide a reason for his departure.
Considering his role as the head of iPhone engineering, Papermaster was curiously absent from Apple's promotional materials for the iPhone 4 and the press conference held to discuss antenna issues with the device, although his departure was said not to be directly related to the antenna problems.
Even Papermaster's arrival at Apple carried controversy, with his former employer IBM filing suit in October 2008 to block his move to Apple over concerns that he had violated his IBM employment agreement by leaving to work for a direct competitor. The lawsuit was settled in January 2009, but Papermaster did not officially begin work at Apple until April of that year.