Apple Not Likely to Introduce Cloud-Based or Subscription iTunes Tomorrow?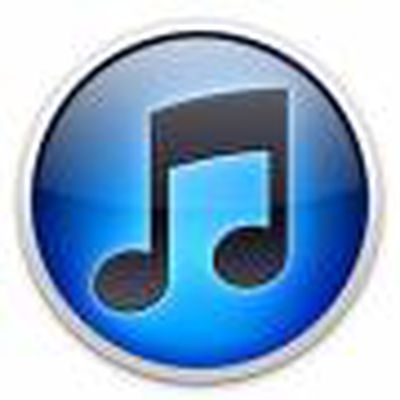 With Apple's teaser posted today regarding an "exciting" iTunes-related announcement scheduled for tomorrow, there has been a considerable amount of speculation about what exactly the company is planning to reveal.
One of the most popular topics of discussion for some time now has been a cloud-based iTunes that would allow users to have their purchased iTunes Store content hosted on Apple's servers and streamed to Internet-connected devices rather than having to manage local content libraries on each machine or on a user's home network. Another popular rumor dating back many years is a subscription-based music service that would allow users to pay a monthly fee to be able to listen to an entire catalog of music.
But according to All Things Digital, both of these possibilities appear unlikely given the lack of any inside reports of new contracts with major music labels that would be required for such plans.
But the music industry sources I've talked to so far today don't know of any new deals between Apple and the big music labels. So that would rule out a new subscription service, which would definitely require a new rights deal.
And that also makes it very unlikely that Apple does the next best thing: Letting users upload their iTunes catalog to the cloud, and letting them access it anywhere they want.
The report notes that Apple could try to announce such services without deals in place, but that Apple would likely not be interested in antagonizing content providers with such a move as it continues to try bring them on board with its digital initiatives.