Mac OS X 10.6.5 Notes: exFAT Support, AirPrint, Flash Player Vulnerability Fixes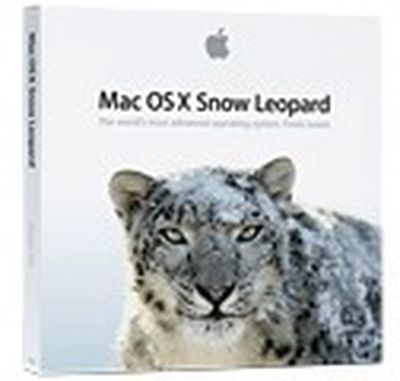 Since yesterday's release of Mac OS X 10.6.5, users have been testing out the updated version of Snow Leopard to find out what has changed, and we've collected a few notes on what has been found.
- exFAT Support: Apple began including support for the exFAT file system in builds of Mac OS X 10.6.4 shipping on some of the company's latest iMacs and Mac minis with SDXC card slots, but Mac OS X 10.6.5 extends compatibility to all Macs.
- AirPrint: As had been rumored, Apple at the last minute removed support for printing via AirPrint from iOS 4.2 devices to printers shared on Macs running Mac OS X 10.6.5. The feature had been touted by Apple in its initial AirPrint press release and was present in early developer builds of Mac OS X 10.6.5, but was removed for unspecified reasons. Note that the basic AirPrint functionality, including direct printing to compatible HP printers, is included in Mac OS X 10.6.5.
We've heard claims of technical or legal/patent issues being behind the removal of support for shared printers, but have not received confirmation of any single reason for the change. Notably, those developers who installed earlier developer builds of Mac OS X 10.6.5 have retained access to the shared printing feature even with the public release, and one developer has outlined a process by which users can add the capability.
- Flash Player Vulnerabilities Fixed: Apple's attempts to distance itself from Adobe's Flash technology are well-known, and the list of security issues addressed in Mac OS X 10.6.5 is only adding fuel to that fire. Of a massive 134 security issues addressed in the update, 41% of them are directly attributable to Flash, the largest single source of security holes patched in the update. The second largest source of security flaws patched in Mac OS X 10.6.5 is X11, the optional install that allows Macs to run certain windowed Unix applications, with 12% of the total fixes.