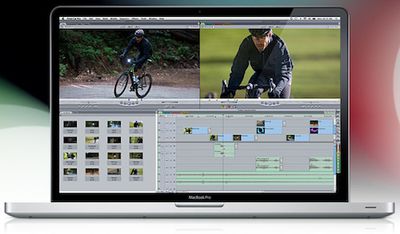 As
noted by 9 to 5 Mac
, television postproduction consultant Dustyn Gobler reportedly
emailed
Apple CEO Steve Jobs to argue the need for Apple to disclose its roadmap for professional applications so that customers making long-term spending commitments have a better idea of where things are going.
Jobs allegedly replied, saying that a revamped version of the company's Final Cut video production software will debut in early 2011.
A great release of Final Cut is coming early next year.
Sent from my iPad
The authenticity of the email exchange currently rests solely on Gobler's claim, as no supporting evidence such as routing information has been shared, and consequently we are publishing this article on Page 2.
Apple reportedly had been aiming for a 2010 update to Final Cut, but has been claimed to have scaled back its plans and delayed the launch until 2011. Those claims came after rumors of Apple shifting the focus of Final Cut from a professional audience to a prosumer one arose and were dismissed by Jobs.