AT&T Joins Apple's Record-Setting Quarter With 5.2 Million iPhone Activations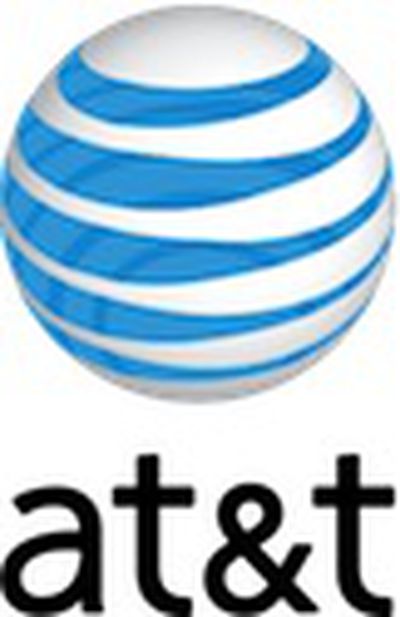 AT&T today announced its financial results for the third quarter of 2010, revealing that it activated a record 5.2 million iPhones during the quarter. The number was significantly higher than the previous record of 3.2 million activations set last quarter.
AT&T's third-quarter integrated device growth included 5.2 million iPhone activations, the most iPhone activations ever in a quarter. This is 62 percent more than the previous quarterly record of 3.2 million activated in the second quarter of 2010. Approximately 24 percent of those activations were for customers who were new to AT&T.
The share of iPhone activations going to new AT&T customers continued to decline, as it has over the past several quarters, presumably due to a shrinking base of potential customers who have not yet switched and a significant existing base of existing iPhone users who were ready to upgrade their handsets to the iPhone 4.
AT&T has noted in the past that "activations" reported during a quarter include previously-sold devices being reactivated by new customers, such as when an older-model iPhone is passed down to a relative or sold. Consequently, comparisons between AT&T's iPhone activation data and Apple's device sales numbers, which included a record-shattering 14.1 million iPhones for the quarter, are not valid.
Even beyond the iPhone, AT&T customers are continuing to shift to "integrated devices", handsets offering a virtual or physical QWERTY keyboard. AT&T reports that 57.3% of its postpaid user base is now on such devices, up from 42% just a year earlier.