Apple Working on iAds for Video Content?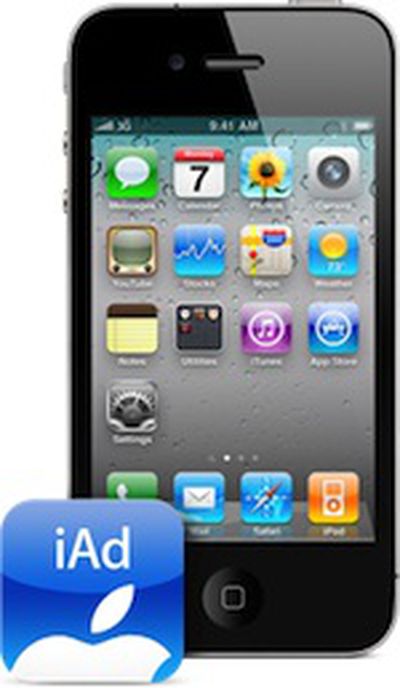 NewTeeVee reports that Apple is developing the capability to offer "in-stream ads" for video content on its iOS devices, looking to entice content owners to take advantage of the monetization possibilities and bring their videos to the platform.
Many publishers have been slow to bring their videos to the iPhone and iPad, due in part to the lack of mature tools available for monetizing content on those devices. Because iOS devices don't support Adobe Flash, publishers need to do additional work to make their current ad-serving systems work with the HTML5 video delivery required for the iPhone and iPad. That's caused many publishers to think twice before delivering video to those devices.
Sources indicate that Apple's video ad product would work with both QuickTime and HTML5 video and offer a similar experience to the ads inserted in Flash video clips today.
The ad product would not only enable video publishers to serve their own ads against videos on the iPhone or iPad, but it would give Apple the ability to act as a video ad network for those that don't wish to sell their own inventory. The in-stream ad system is also expected to have some targeting capabilities built-in, with mobile location data and anonymous user behavior data to help deliver targeted ads to consumers.
Apple could introduce the new ad service in the first or second quarter of next year, initially targeting the iPad and iPhone, but looking toward the Apple TV as another platform for ad-supported video content.