iPhone and iPad Coming to Sam's Club [Updated]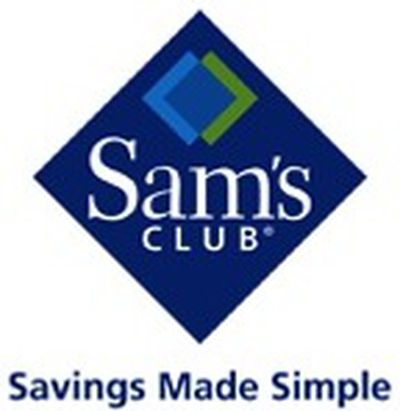 TheStreet reports that, during Wal-Mart's annual meeting this morning, executives announced that the retailer will begin carrying the iPhone and iPad in its Sam's Club warehouse club chain, marking yet another significant distribution point for Apple's mobile devices.
A timeframe was not provided for when the devices would hit the warehouse club. Sam's Club said it is attempting to increase the quality in its consumer electronic categories, as well as its fresh food and health and wellness divisions.
Sam's Club is membership-only warehouse chain of approximately 600 stores in the United States, competing against the likes of Costco and BJ's Wholesale Club. The three major warehouse clubs have long offered iPods in their stores at a slight discount from Apple's retail prices, but today's announcement marks the first time one of the chains has landed the iPhone and iPad. Pricing for the devices has yet to be announced.
The news comes just as Wal-Mart is rolling out sales of the iPad in many of its retail stores, following recent retail expansion to all Best Buy Stores, as well as Target and Amazon, as Apple's constrained supplies have begun to ease.
Update: AppleInsider is reporting that Target is also planning to sell the iPhone as part of its partnership with Radio Shack to deploy mobile phone centers in its stores.