Japanese Gaming Firm DeNA to Acquire iPhone Developer Ngmoco for $400 Million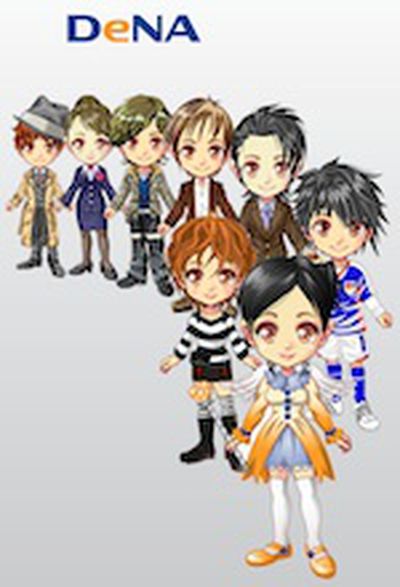 In a sign of the increasing size of the iPhone app business, early App Store success story Ngmoco is set to be acquired by Japanese social gaming firm DeNA for $400 million.
DeNA, the Japanese social game giant, said Tuesday that it would acquire Ngmoco, a Silicon Valley iPhone game developer, for $400 million - one of the largest deals ever involving an iPhone application developer and another sign that the iPhone is fast becoming the hottest game device on the market.
DeNA's pursuit of Ngmoco comes as the Japanese firm seeks to rapidly expand its existing focus, which includes a dominant mobile social gaming platform in its home country, to an international and cross-platform scale.
Though the company is little known outside Japan, DeNA's projected revenue for this year is already on par with estimates for Facebook. DeNA booked sales of about 48 billion yen, or $575 million. Ms. Namba said it was on track to double that figure this fiscal year to more than $1 billion.
DeNA has purchased or invested in several other U.S. gaming firms in recent months, but the deal for Ngmoco marks by far its largest foray into the market.
Ngmoco was one of the initial recipients of money from the high-profile $100 million iFund venture capital pool offered by Kleiner Perkins Caufield & Byers. The company had some early App Store success with the likes of Topple and Rolando, but has since become more focused on social gaming with such titles as its We Rule/We Farm/We City series.