Supplier Denies Shipping iMac Touchscreens to Apple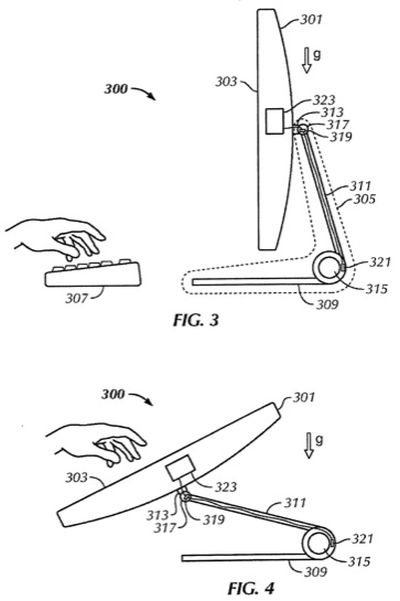 DigiTimes
briefly reports
that an executive from Sintek Photronics has denied
claims
from late last week that the company has shipped samples of touchscreen panels to Apple for testing in a touch-capable iMac.
Barry Wu, VP and spokesperson of Sintek Photronics has denied reports that the company is sampling projected capacitive touch panels for Apple's iMac.
Rumors and an Apple patent application have suggested that the company is at least toying with the idea of a touch-capable iMac. While it is unclear whether Apple would attempt to create a fully touch-capable Mac OS X, it has been suggested that the company could instead offer iOS as layer on top of Mac OS X, allowing both operating systems to coexist on the same machine.