Adobe CEO Reports 'Muted' Effect of Apple's Relaxing of App Store Rules on Product Sales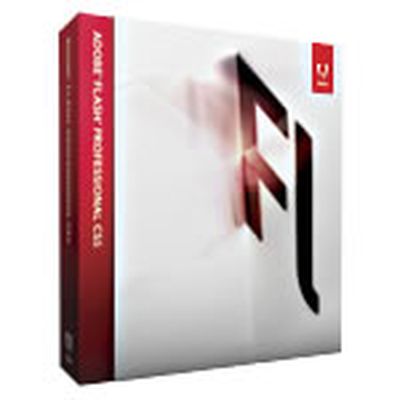 The Wall Street Journal reports on comments from Adobe CEO Shantanu Narayen made during the company's earnings conference call indicating that Apple's recent decision to relax restrictions on third-party development tools for iOS app creation has had only a "muted" effect on Adobe product sales.
Narayen said in June the public squabble with Apple had not hurt sales of the company's software packages. But there was no denying that it had hurt the company's share price, which started the year around $37 but in June dropped below $27.
Earlier this month, Apple relaxed restrictions on developers of applications for its iPhones and iPads, opening up its popular App Store to products written in Flash.
However, the short-term impact of the change on product sales "was muted," Narayen said.
Adobe included in its new Flash Professional CS5 a feature known as "Packager for iPhone" that allowed developers to export Flash content in an iOS-compatible format to allow them to easily port their Flash apps for submission to the App Store. Just prior to the Adobe's product release, however, Apple modified its developer terms to ban such third-party development tools from being used for App Store submissions.
With Apple now lifting the restrictions, developers are free to use the existing Packager for iPhone feature and Adobe has said that it will resume work on the feature for future updates.
Despite strong performance during the previous quarter, Adobe's earnings guidance for the upcoming quarter fell below analysts' and investors' expectations, and the stock is down 20% today in response.