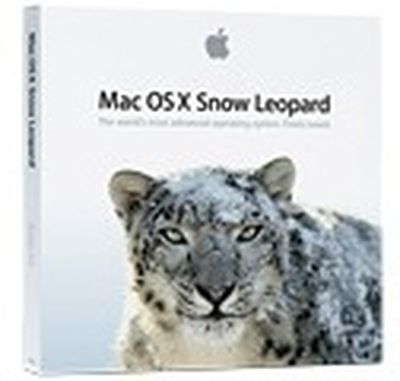 Apple today released Security Update 2010-006, a minor update to Mac OS X Snow Leopard. According to a support document, the update addresses a single issue related to AFP shared folders.
An error handling issue exists in AFP Server. A remote attacker with knowledge of an account name on a target system may bypass the password validation and access AFP shared folders. By default, File Sharing is not enabled. This issue does not affect systems prior to Mac OS X v10.6. Credit to Richard Noll for reporting this issue.
The update weighs in at 1.93 MB and requires Mac OS X 10.6.4. A system restart is required after installation.