Adobe Releases Beta of 64-Bit Flash Player for Mac OS X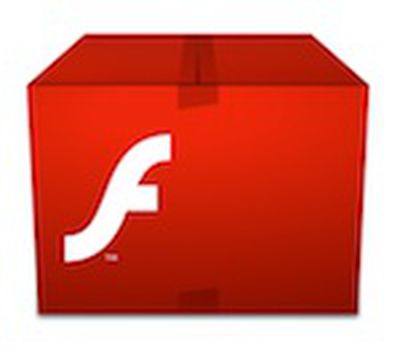 Adobe yesterday announced the release of a beta preview version of Flash Player for Mac, Windows, and Linux offering 64-bit support. The new release, codenamed "Square", has been found to be fully functional as far as content compatibility and stable enough for broad testing so far, but Adobe of course encourages feedback on performance.
The community has been very vocal around the need for native 64-bit support and we've heard you loud and clear. Today we're also sharing a refresh of the Linux 64-bit version of Flash Player together with the first preview of both the 64-bit Windows and Mac versions. If you're using a 64-bit browser, I encourage you to install a 64-bit version of Flash Player and give it try.
Downloads of the various preview versions of Flash Player "Square" are available through Adobe Labs. Adobe has also put together an FAQ (PDF) discussing some of the details of the move to 64-bit support.