Steve Jobs Reportedly Barred From Bringing Ninja Stars on Private Plane in Japan [Updated]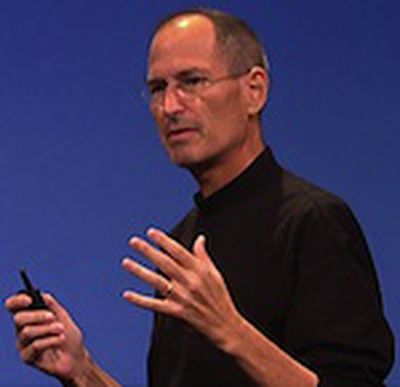 Bloomberg reports on claims in the most recent issue of Japanese tabloid magazine SPA! that Apple CEO Steve Jobs was recently stopped by airport security at Kansai International Airport near Osaka for attempting to bring Ninja throwing stars onto his private plane while heading home from a vacation in Japan.
A security scan at Kansai International Airport, near Osaka, detected the weapons inside the executive's carry-on luggage in July as he was returning home to the U.S. from a family vacation in Kyoto, the Japanese magazine reported, citing unidentified officials at the airport and the transportation ministry.
Jobs said it wouldn't make sense for a person to try to hijack his own plane, according to the report. He then told officials he would never visit Japan again, the magazine reported. Apple declined to comment.
An airport spokesperson confirmed that an incident similar to that described in the report did occur, but declined to identify the person involved, noting only that the passenger discarded the throwing stars and that both private and public passengers are subject to the same security arrangements at the airport.
Update: All Things Digital reports that Apple has issued a statement calling the report "pure fiction".
Steve did visit Japan this summer for a vacation in Kyoto, but the incidents described at the airport are pure fiction. Steve had a great time and hopes to visit Japan again soon.