Apple to Allow Google Voice-Compatible Apps Back Into App Store?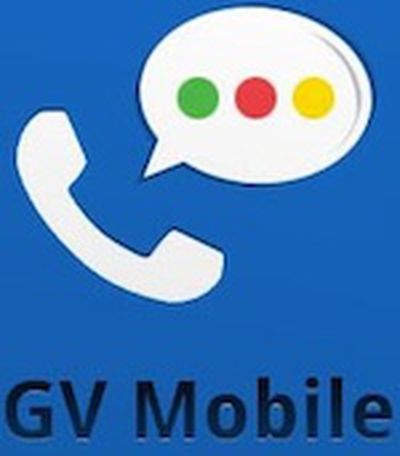 Last year, Apple generated quite a bit of controversy by appearing to reject an official Google Voice application that would have provided integration with Google's phone-related services. In response to an investigation by the U.S. Federal Communications Commission, Apple and Google offered differing statements as to whether the application had actually been rejected or simply not-yet-approved, although the application still has yet to appear in the App Store.
At the time of its initial "rejection" of the official Google Voice application, Apple also pulled from the App Store previously-approved third-party applications that offered Google Voice functionality. As noted by Sean Kovacs, the developer behind one of those apps in GV Mobile, his application had been personally approved by Apple senior vice president Phil Schiller, only to be later removed for "duplicating features that come with the iPhone". Kovacs subsequently published GV Mobile on the Cydia store for jailbroken iPhones, where it has been rather successful and has continued to see regular updates.
With Apple finally providing an open look at its App Store review guildelines, Kovacs rhetorically asked on Twitter yesterday whether GV Mobile should now be allowed in the App Store given that it appears to comply with all of Apple's review guidelines. A short time later, he reported that Apple had confirmed that the application would most likely be accepted should he submit it again.
Good news: I did get confirmation back from Apple that it will most likely get back in once I resubmit.
Kovacs notes that he deleted the application from iTunes Connect after it was originally pulled, and thus it is unclear whether he will be able to submit it again under the same name and identifying information to re-link with those who purchased the app before it was pulled.
It also remains to be seen whether Google will once again pursue its official Google Voice application with Apple, but Apple's now-public guidelines do appear to be opening the door for clarity on the review process and the possibility of more candid and open discussions with developers about their submissions.