QuickBooks 2011 for Mac to Bring Multi-User Options, Time-Saving Features, Enhanced Customization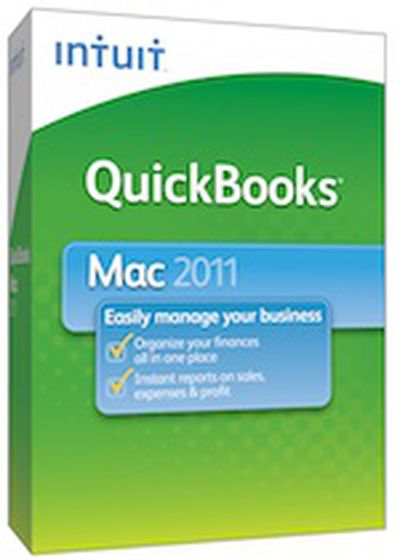 Intuit today announced the forthcoming release of QuickBooks 2011 for Mac, the company's financial management software for small businesses. The new version, set to ship on September 27th, brings a number of enhancements to the software package.
The software meets the needs of expanding small businesses with new multi-user options and the ability to set user permissions - the most-requested features by previous QuickBooks for Mac users. With the ability to delegate important accounting tasks to others in the company, small business owners can focus on driving their businesses forward.
QuickBooks 2011 for Mac also features new reports and tools to help users track job-related mileage so they can claim the tax write-offs they deserve. Users can also customize reports and forms to reflect their brands and to show the exact data they need to show.
Among the time-saving enhancements touted for QuickBooks 2011 are mileage tracking for auto-related business expenses, expanded sorting options for financial registers, and support for data export to Excel and Numbers. The update also brings several refinements for customization of forms, including a layout designer for applying editable ready-made templates and Mac-like tools to assist with the customization process.
QuickBooks 2011 for Mac will launch on September 27th at a suggested price of $229.95 for a single-user license, with multi-user licensing packages also available.