USB 3.0 and Faster FireWire in Next Mac Pro, iMac?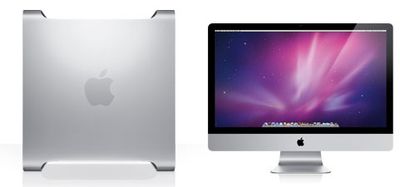 HardMac
provides some long awaited rumors about the overdue Mac Pro and iMac updates. According to the site, Apple won't be releasing a new Mac Pro until "end of summer" with the iMac revision to follow a few weeks later.
They also report that Apple will be introducing two new technologies into their desktop machines: USB 3.0 and faster FireWire:
On this occasion, Apple should inaugurate two great innovations, the arrival of USB 3.0 and a faster Firewire interface, 1600 or 3200. Thus, Firewire will not forgotten.
The also report that Lightpeak isn't expected for another year, and, of course, we won't see Blu-Ray in these desktop Macs either.