Apple Considering Rebranding Mac OS X Under New 'iOS' Umbrella?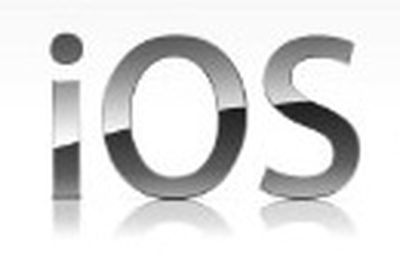 Hardmac reports that it has heard that Apple is considering rebranding Mac OS X under the new "iOS" name recently rolled out as a replacement for "iPhone OS". The change would serve as a means for uniting Apple's operating systems under a single naming scheme with multiple flavors.
They are currently thinking of using iOS as the default naming/branding of Apple OS. We would then have iOS desktop, iOS server and iOS mobile. The final decision is not taken yet, however, the proposal seems to be well supported by the high management, it would give a better exposure and unity to Apple OS platforms while making communication easier.
Such a change could facilitate branding and marketing if Apple were to release touchscreen-enabled Macs running an "iOS mobile" layer on top of the traditional Mac OS X.
While the "i" naming scheme has become synonymous with Apple's mobile devices, it obviously has its origins in the iMac, introduced in 1998 and carried along through multiple iterations to today's desktop computer still bearing the same name. A tighter marketing integration of Apple's traditional Mac operating system and mobile operating system could help Apple position itself for a future where lines between computing environments continue to blur.