Steve Jobs on Lack of Custom Wallpapers in iOS 4 for iPhone 3G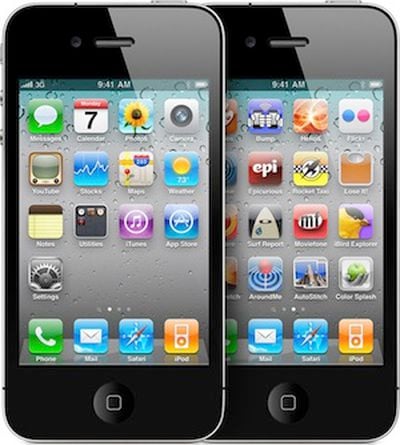 As has been widely discussed, while the iPhone 3G and second-generation iPod touch are compatible with Apple's iOS 4 released yesterday, they do not support all of the features of the updating operating system. Multitasking has been the highest-profile feature unsupported by these older devices, but Apple has also noted (
iPhone
,
iPod touch
) three other unsupported features: Bluetooth keyboard support, home screen wallpapers, and
data protection
.
The inclusion of custom home screen wallpapers has been questioned by a number of users, as it does not initially appear that the feature should require particularly advanced hardware. Gizmodo reports that one user emailed Apple CEO Steve Jobs to ask about the issue, and received a response noting that unsatisfactory performance of icon animations on top of the custom wallpapers was the reason for the omission.
The icon animation with backgrounds didn't perform well enough.
Custom wallpapers have obviously been supported on jailbroken iPhones and iPod touches for quite some time, so it is not obvious just how Apple's implementation differs, but it seems clear that Apple's implementation of custom wallpapers simply didn't reach the company's standards for performance during the development and testing process.